This is it. The end of the 2 credit course known as Art Toy Design. It was hard. I tried to do a lot from home, but it's challenging because a lot of the fabrication resources are at school.  But so is everyone competing for them in addition to malfunctioning.
The Final.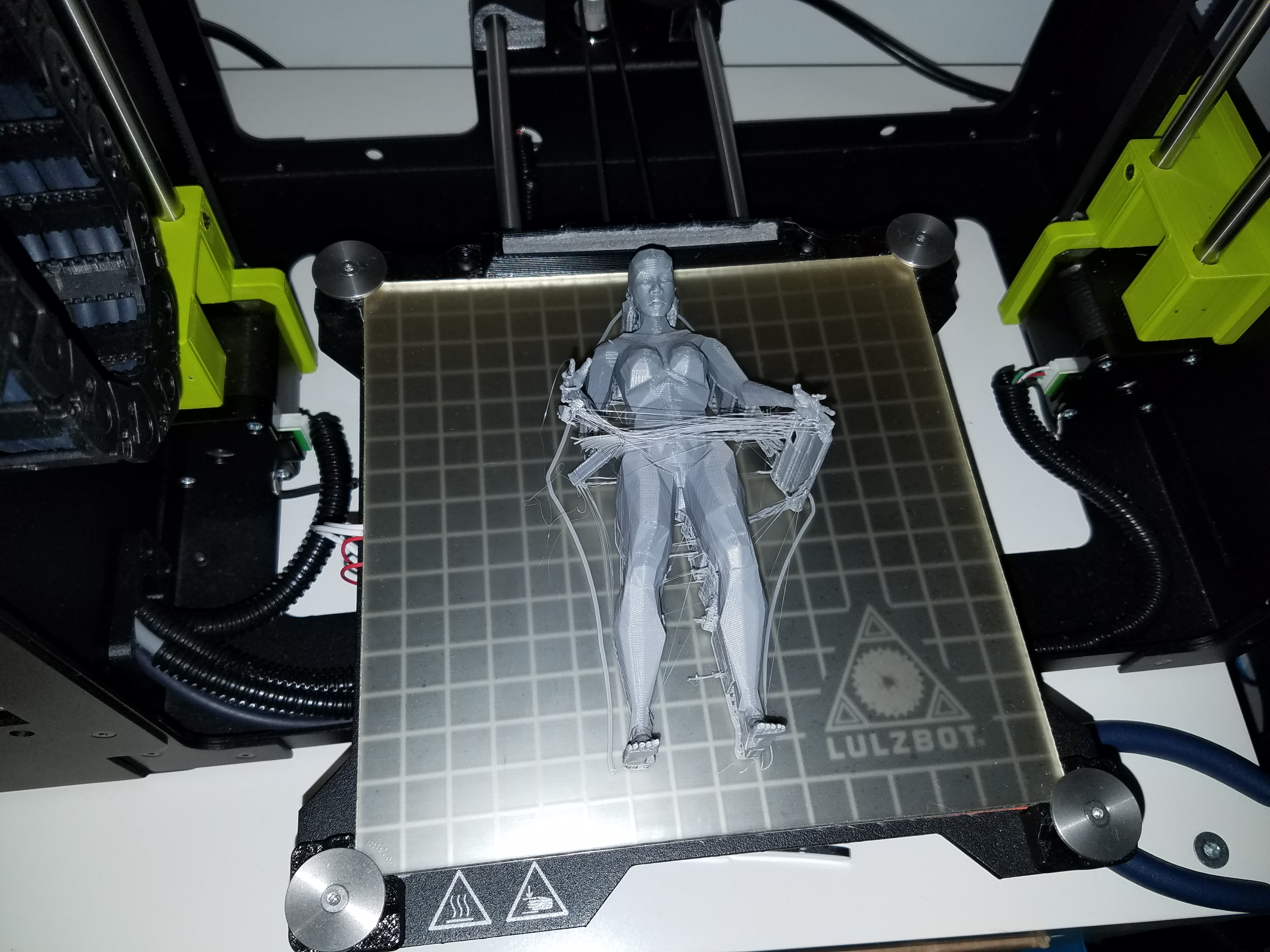 I printed out the last fairy.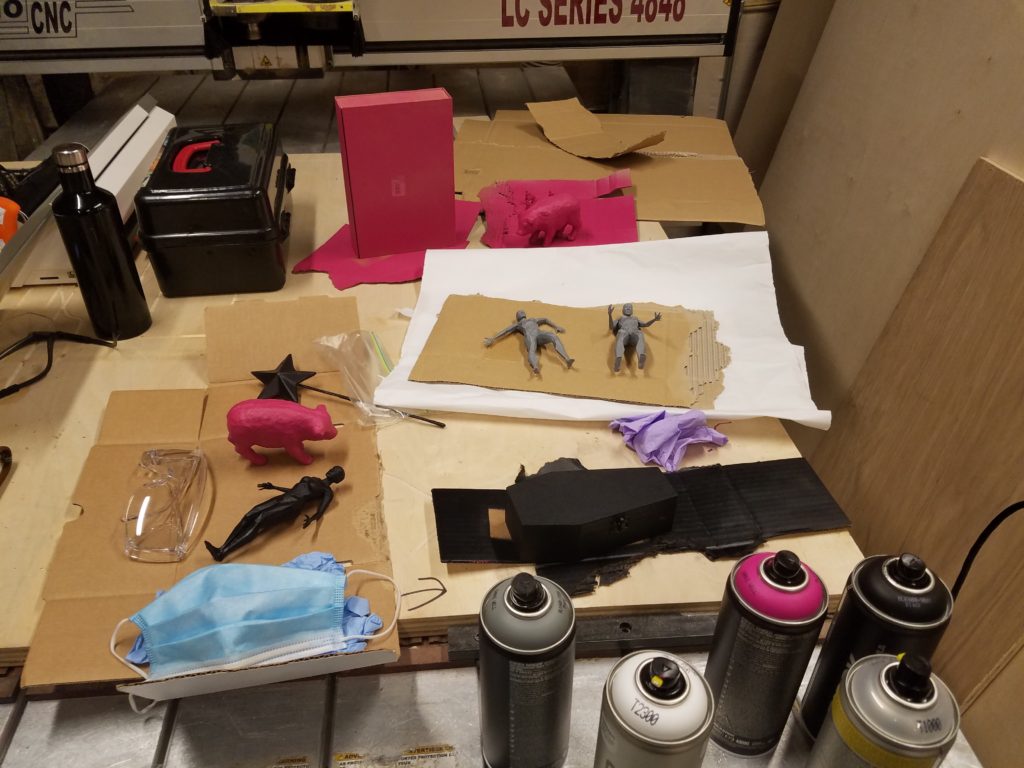 This is round 2 spray-a-thon. There were a lot of students there who planned on spraying at the same time. I got most of what I needed  sprayed, but I was loosing a lot of time. I decided to leave it for the next day.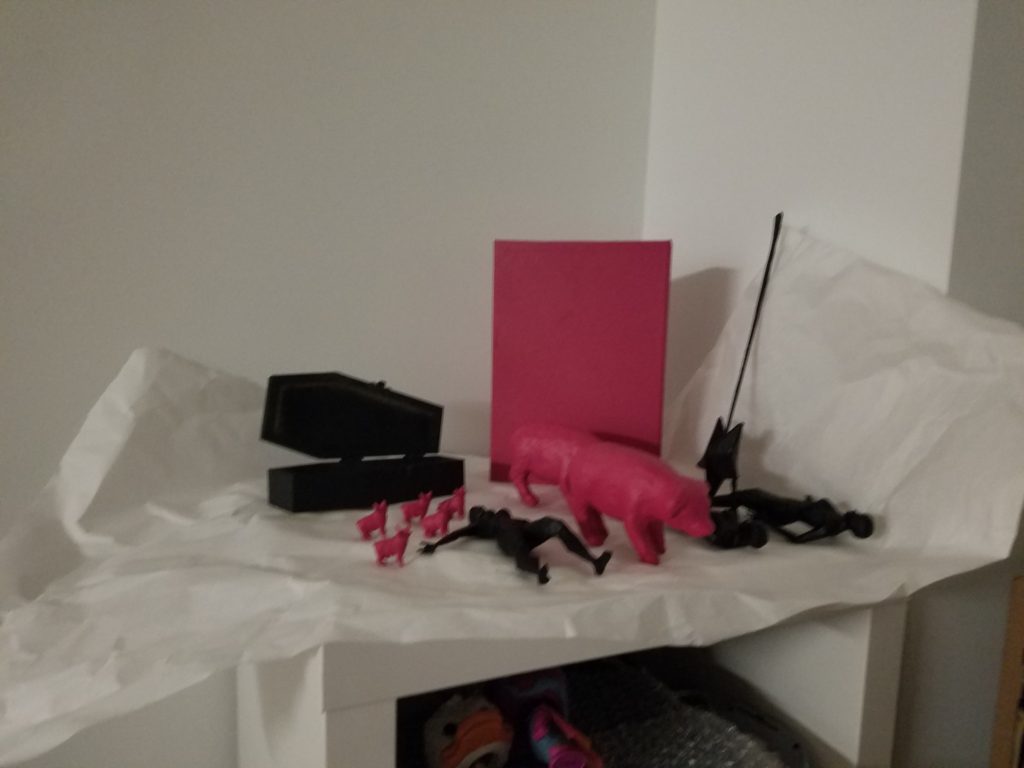 This is the batch from ITP floor. They are drying out at home.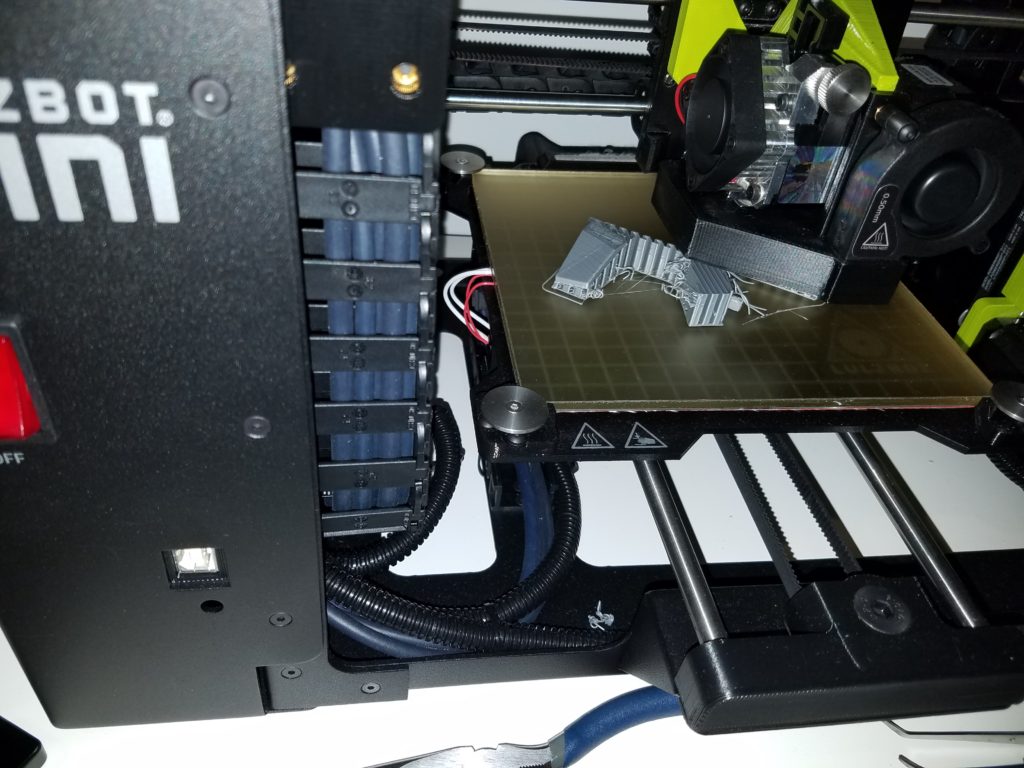 I realized I needed the wing for one of the fairies so I printed a last minute design even though two small protruding things on them messed up, I was able to salvage the main part.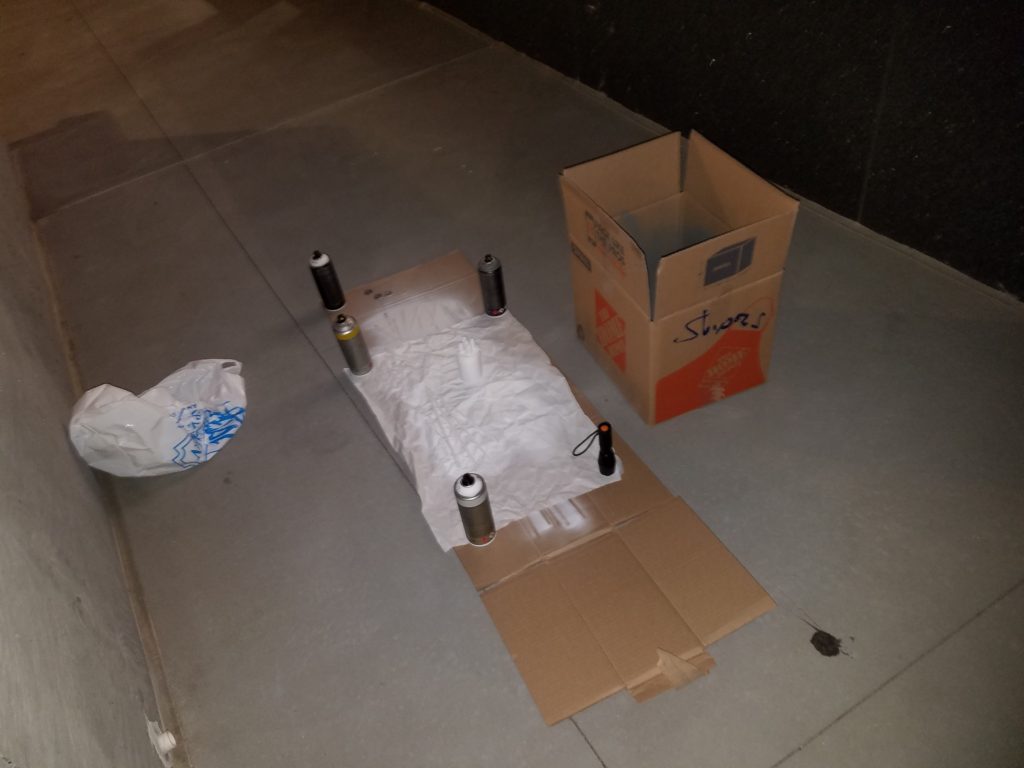 Portable ITP spray station. A semi lonely sidewalk behind Barclay's. Not conspicuous but gets the job done. There's a guy who used to sleep nearby  over night. Hopefully he didn't pee in this area.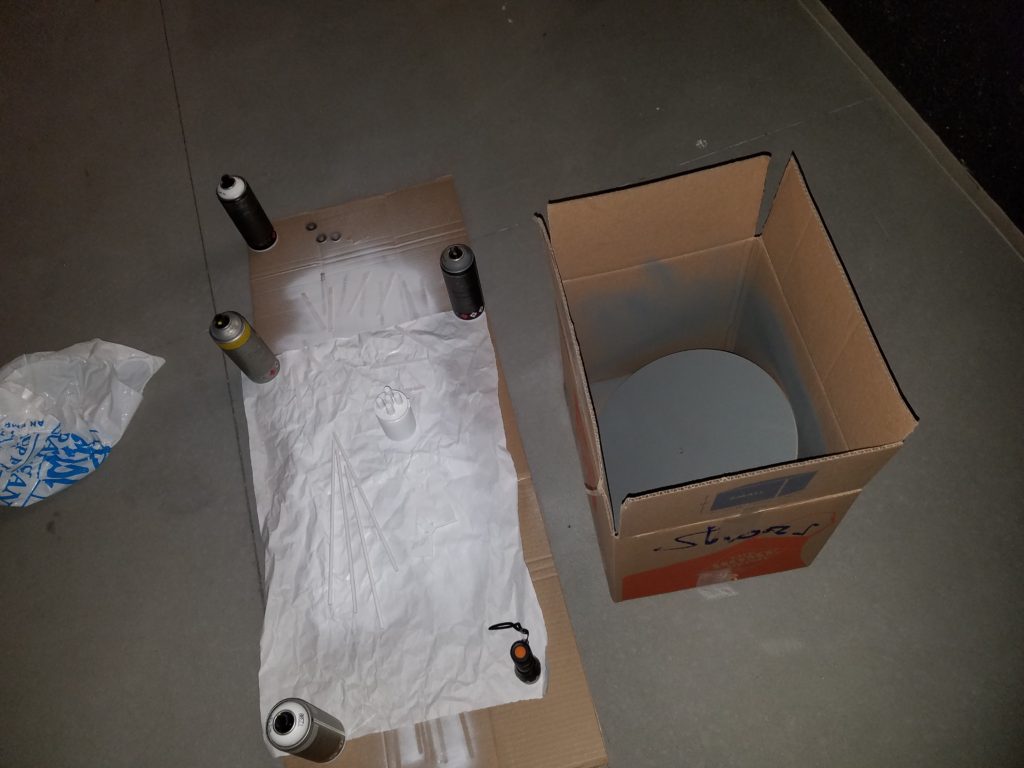 Spraying in a box is terrible. Particles swirling around for you to breath in. It was a bit windy tonight and cold.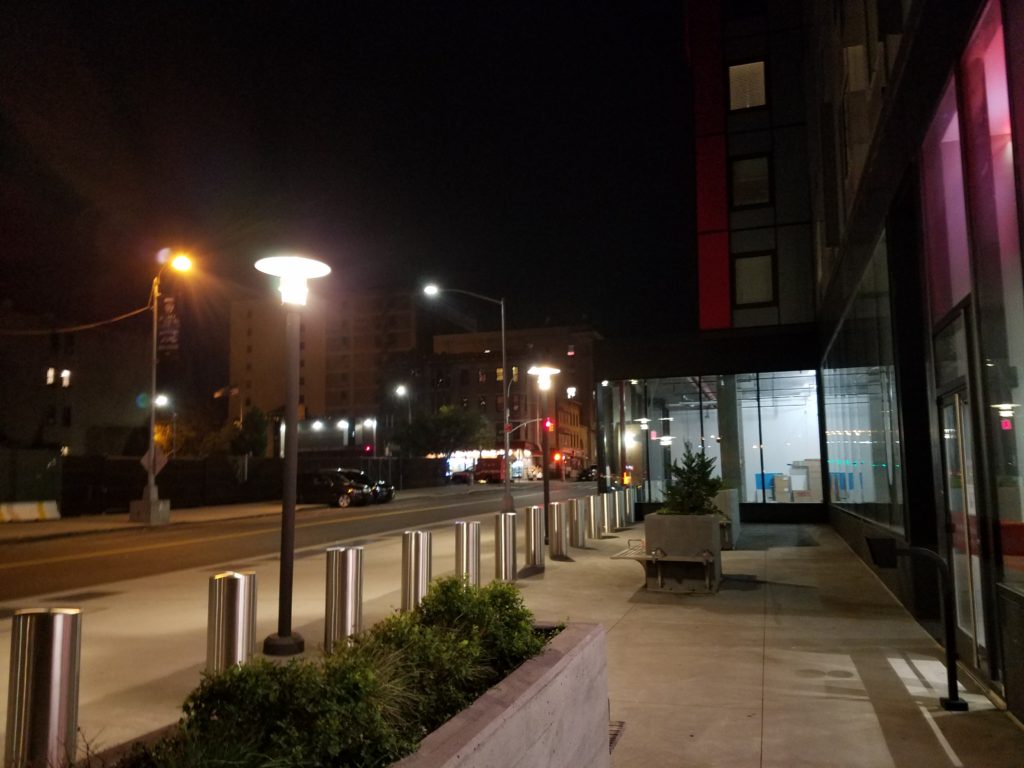 The homeless guy used to sleep in that corner.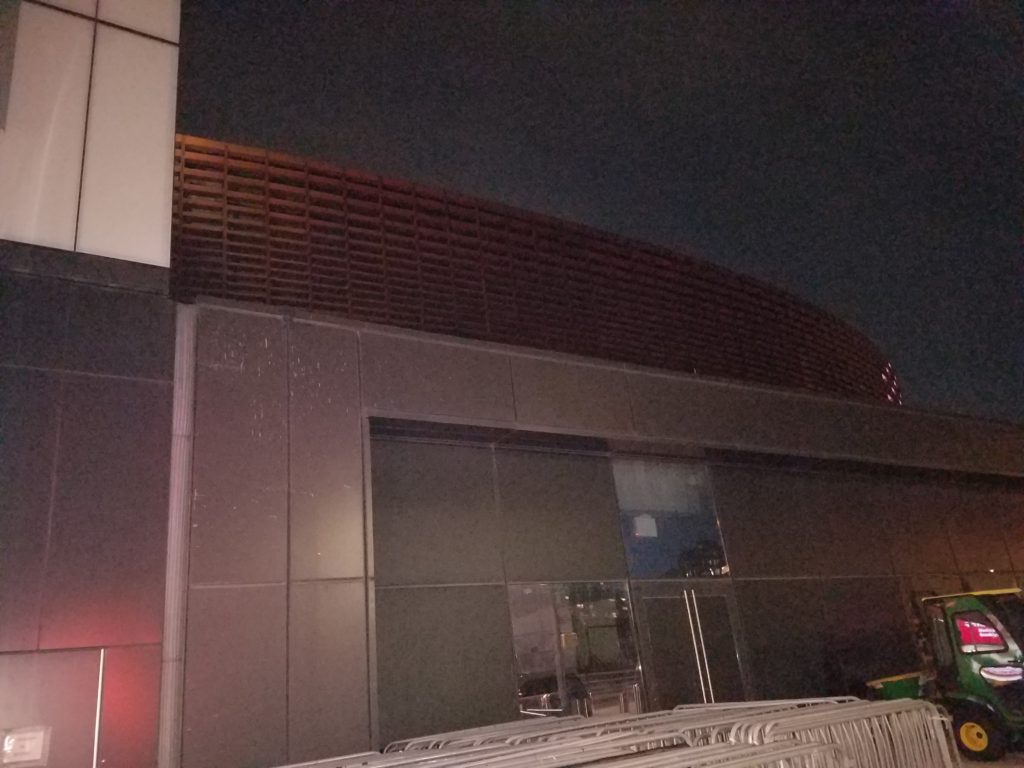 This probably wouldn't work behind MSG.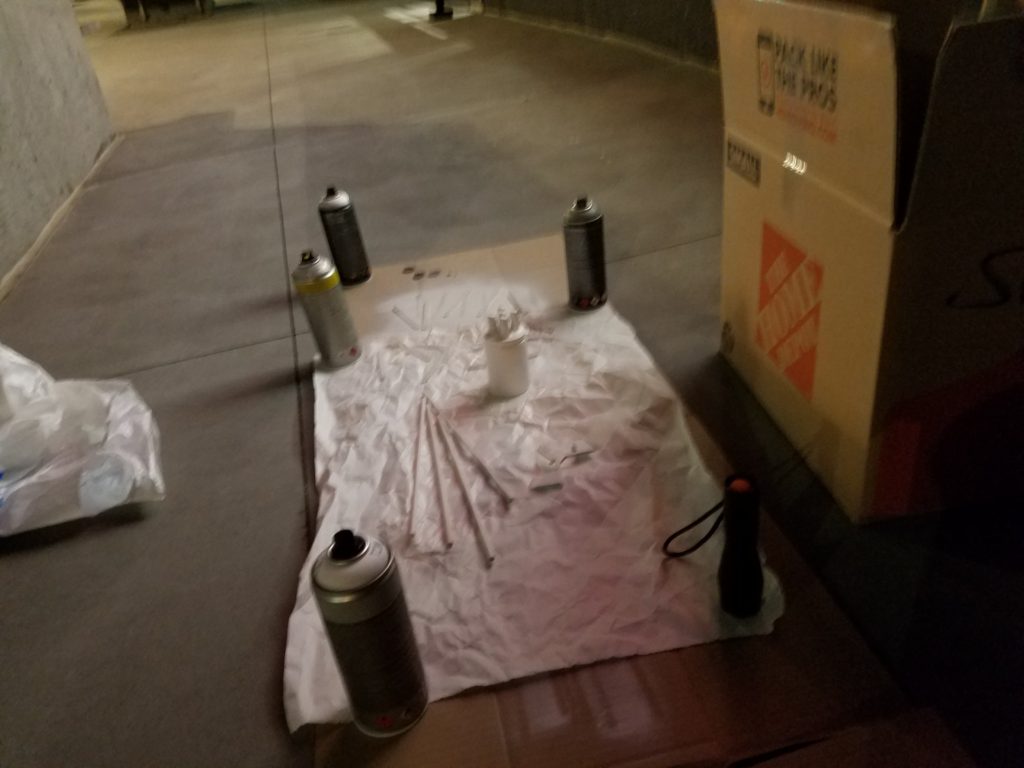 Painting some happy little sticks, that I never will use for this project!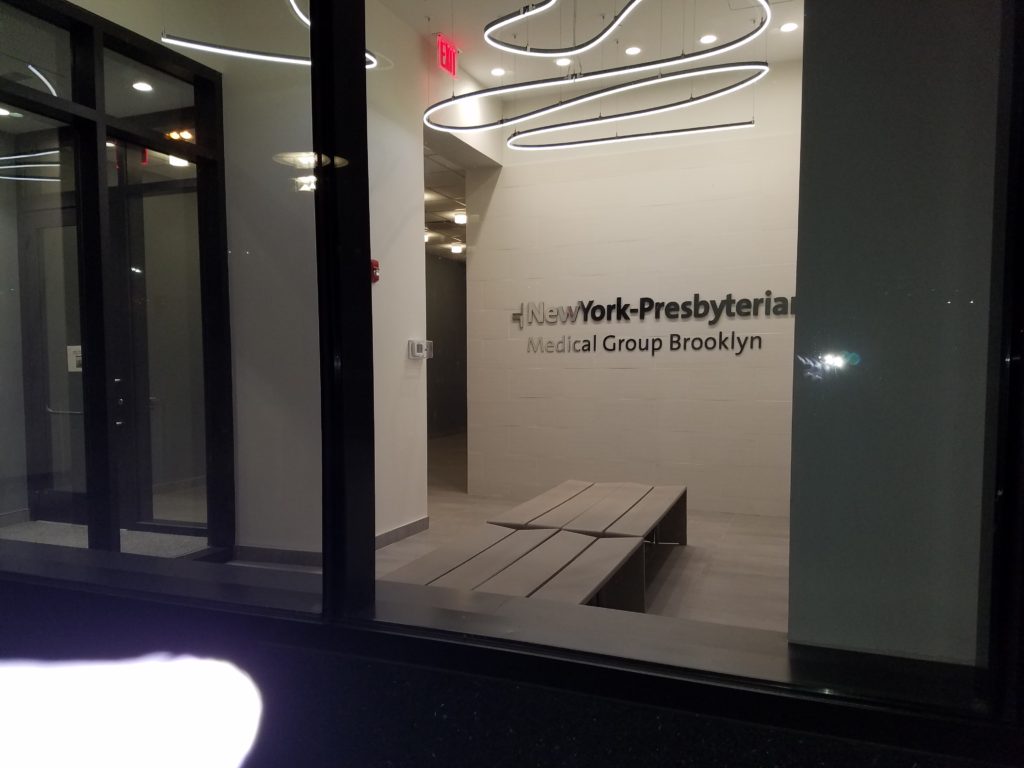 Not going to be able to do my finals here when they open.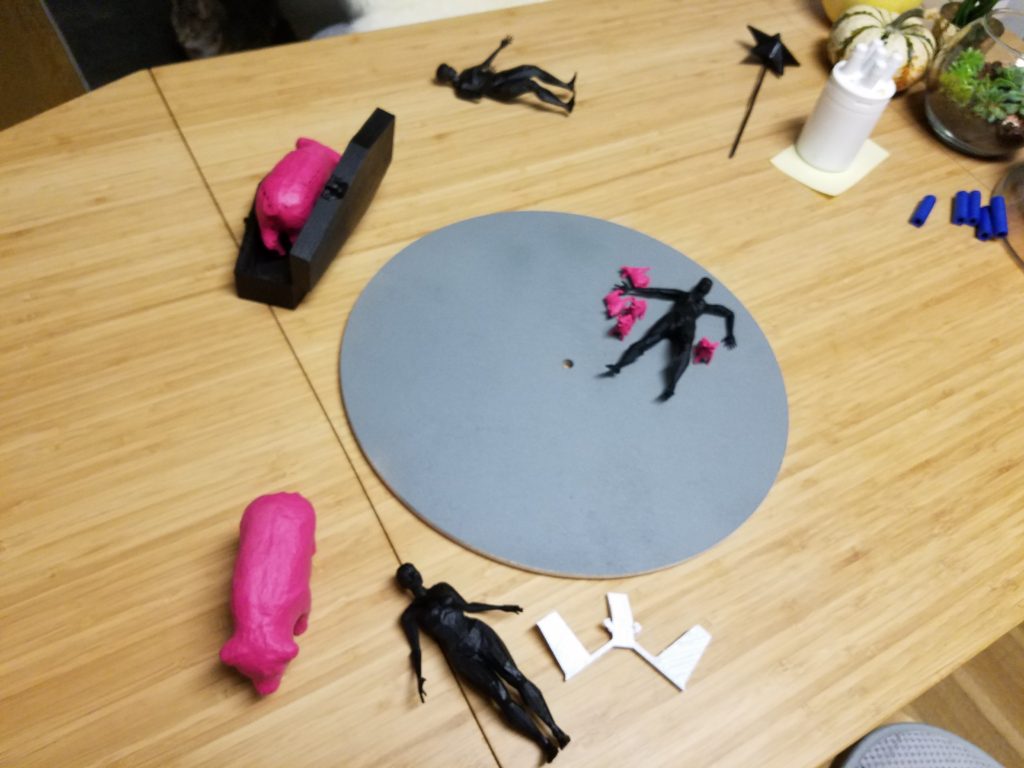 Colors look good to me.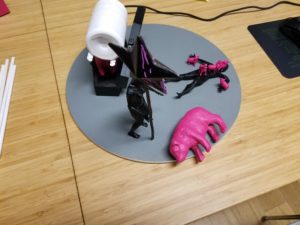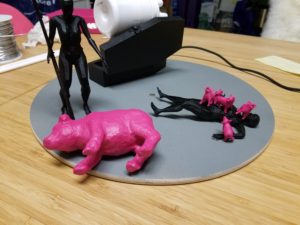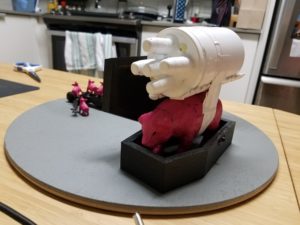 Some last minute modifications.


Some glue for your wings madam?
My final is called Swine Fairies, Pig Fairies, Pig Reaper?
This is definitely heavy on the composition.
We'll see how it goes tomorrow.