For our money based fandom assignment Kar and I decided to hold a penny raffle of a licensed fan object. The goal was to advertise primarily by social media but also put some flyers on the ITP floor for good measure. We equated one penny to one ticket entry. This lowered the level of commitment required to participate while potentially allowing a greater number of fans to participate. Kar was the subject matter expert for social media so she managed that through her exiting accounts.
Honestly the contest structure was mostly decided before we even knew what the fandom itself was. I was interested in hunting for a valued fan object(s) so I went out to do some field work.  I went to Forbidden Planet first, hoping to find a hidden gem. Unfortunately, there weren't a lot of good prizes in the $20 under range. I wanted to bring back something that was immediately worth the price in my eyes.
It's funny to think of it this way, but Barnes and Noble is such a fandom hub in my opinion. I'm not sure if this their business strategy to stay viable as a brick and mortar store but here they are. I again ran into a lot of pricey cool fan objects like figures and accessories, but then I found Mega Man and Zero.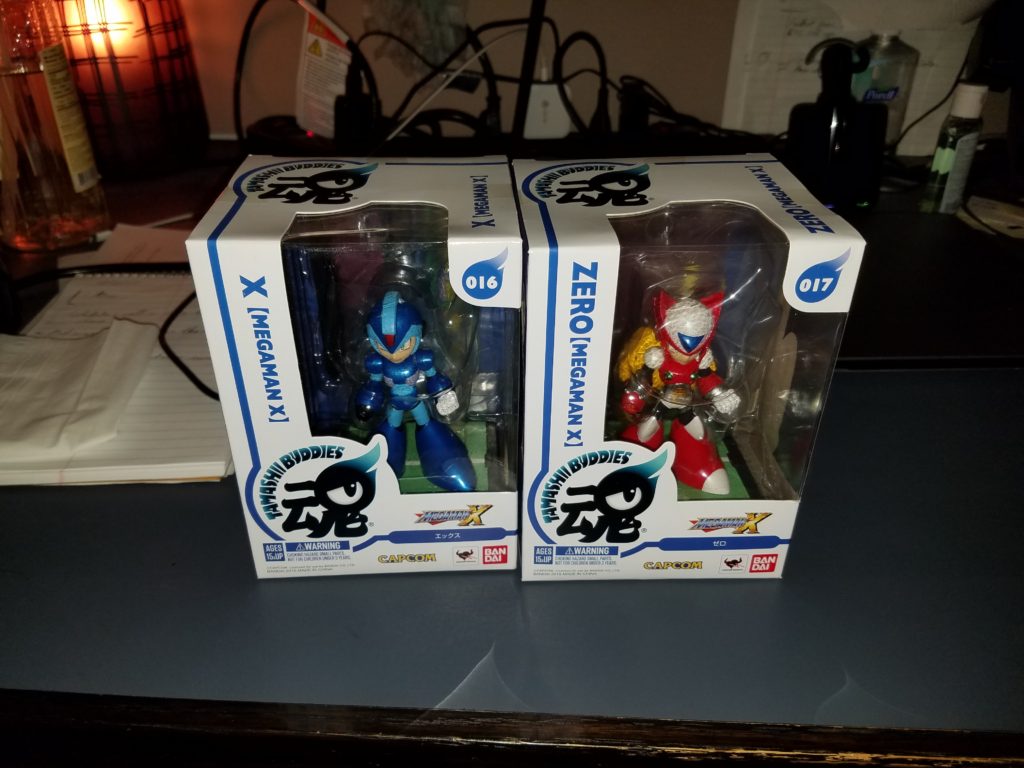 They were $10/each. They didn't seem to be too common as I've never heard of the manufacture either. So we found the fan objects and started the raffle. Kar distributed the contest flyer through the web. Neither of us are Megaman fans, so there was a challenge of reaching interested people.
……….